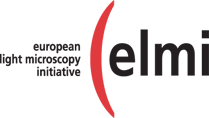 ELMI 2019: Announcement
We are glad to announce that we are organizing the European Light Microscopy Initiative (ELMI) Meeting 2019. It will take place in Brno, Czech Republic, June 4-7, 2019. The venue will be the Brno Exhibition Centre. We have launched a separate website where you can find more details:
Looking forward to meet you in Brno at ELMI 2019 in June!
Michal Kozubek (on behalf of all organizers)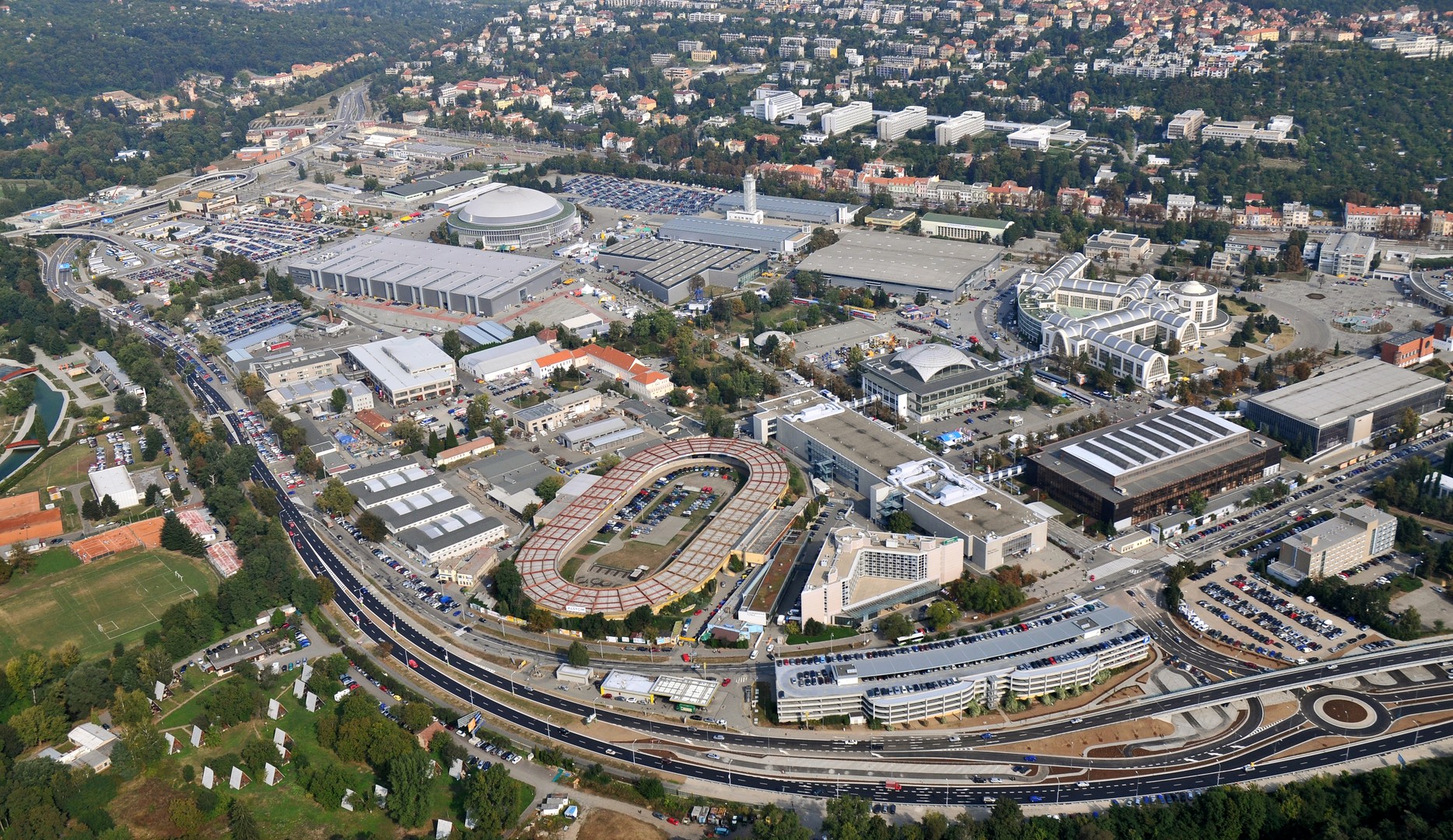 Brno Exhibition Centre - the venue for ELMI 2019 [courtesy of BVV]